Miramar Tree Service
Do you need tree trimming, tree pruning or even tree removal services? Are you worried that your trees do not seem to be as healthy as they ought to be? Are your trees looking weak and dead?
If you have any of these concerns, the best thing that you can do is have a professional expert help you. We are the best tree service experts in Miramar and we offer you the superior services, at reasonable rates.
You no longer have to keep searching the internet to find tree service contractors; we are here for you and we can assure you of the quality services at affordable rates. We will make your property beautiful once again and ensure that all the trees are safe. Contact us today and speak to one of our arborists. Please feel free to ask for a free price estimate.
Who We Are
We are that company that you can fully bank on whether you need continuous tree care services or a one-time service. Through the years we have proved to be reliable and professional. We are your best tree care and maintenance partners. We have skilled experts and we have invested in modern equipment. This is how we are able to provide fast and efficient tree services. Safety is a key issue for us and we give it the highest priority.
All our workers are fully insured and bonded and as such, you are safe when you hire us. Trees are the most visible part of your landscape and as such, you should ensure that they are always looking great. Every tree service should be left to the professionals as this could end up being a hazard. Tree removal is one of the most dangerous tree services and this needs to be left to qualified experts.
We are the professionals that you have been looking for in Miramar and we will look out for your best interests. We are committed to ensuring that all our clients are fully satisfied before we move on to the next project. We have been in the industry for more than 15 years and our valuable experience is something that you will love. There is no task which we consider to be too small or too difficult. Call us today and we will discuss your trees.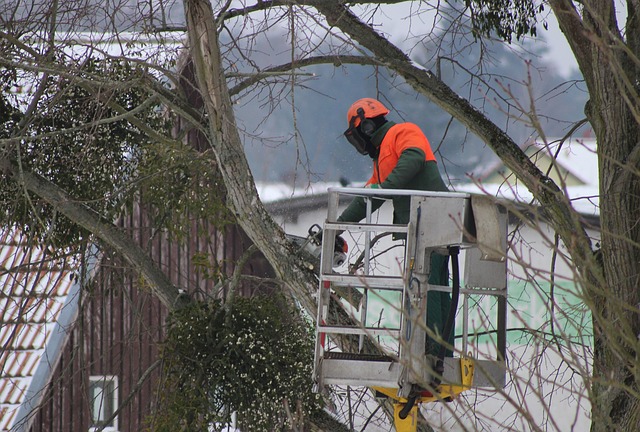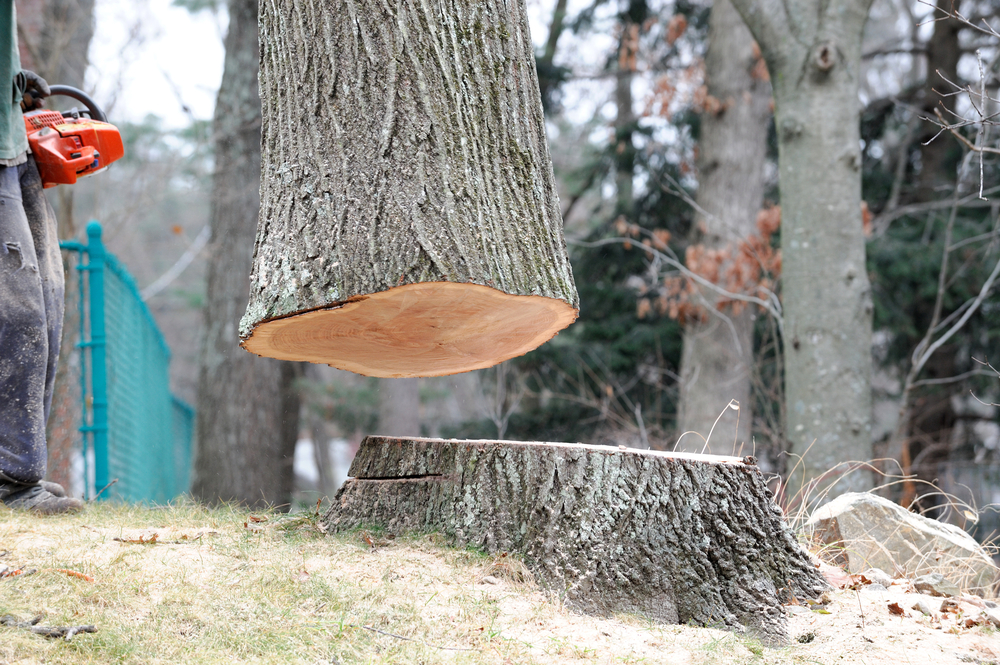 Tree Services in Miramar
Whether you are a commercial or residential property owner in Miramar, we are here for you. We want to provide you with the best tree care services and ensure that you enjoying superior services, at a reasonable price.
Our services include:
Tree Service Deltona
Stump grinding
Tree care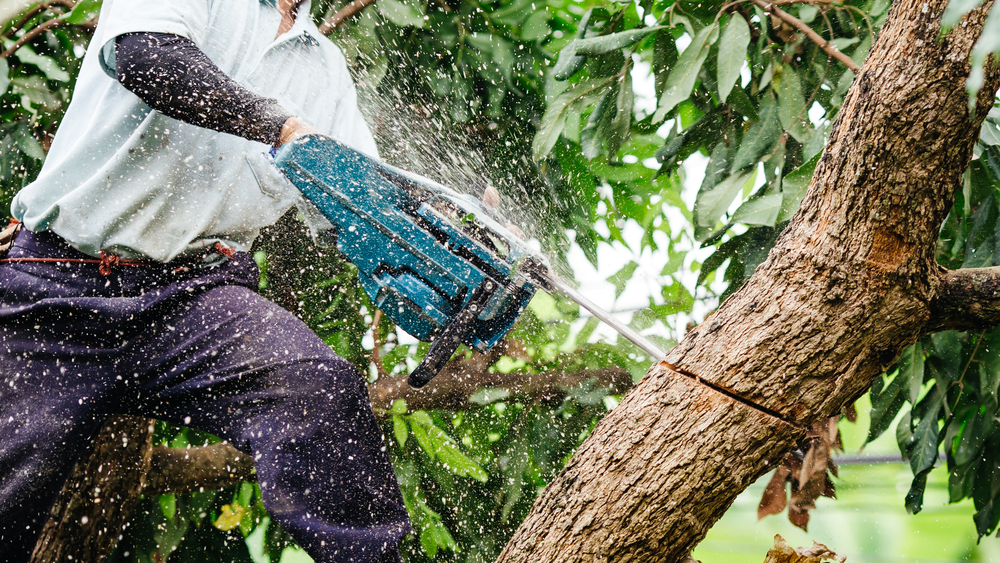 Tree Removal
We love trees and we know their importance to the environment. As such, we take care of trees and try as much as possible to save them. Tree removal is the last thing we will do after exhausting all the available options. Cutting down a tree is a task that needs to be handled with care. Failure to do so, there are parts of the trees that may fall on your property or people. This can cause serious injuries and damage to your property.
Tree removal goes beyond having a chainsaw and a ladder. Only experienced and qualified personnel should be allowed to handle tree removal. We have the skills and have the right equipment that ensures that tree removal is safe and efficiently done. When any tree becomes a safety hazard, then you should have it removed immediately. Do not wait for it to fall, call us and we will inspect the trees.  
Tree Trimming
Trimming is one of the services that we love and has become a popular choice for many. This is part of the services that are aimed at ensuring trees are growing as expected. If you have any trees that are overgrown and pose a threat to buildings and other structures, they should be trimmed. If you have any of your trees growing in an unusual way, call us today and we will trim.
Trimming needs to be done in a specific as improper trimming will end up killing the tree. Trees are living organisms, but do not control where they grow. We will gladly shape and direct the growth of all your trees. Our objective is to see to it that all your trees are safe and healthy.
Emergency Tree Removal
Just like any other part of the work, trees in Miramar can fall without a warning. Whenever there are strong winds and storms, there is a lot of damage to the trees. When this happens, it should not affect your daily activities. Call us right away and we can assure you of a fast response. We are available 24/7 and we are always ready to start working. If a tree has fallen and blocked your driveway, we have our team remove it in a short while.
Our services are second to none and you can be sure that we do not have any hidden prices. We are honest and integrity is one of our core values. We do not cut corners and we will always ensure that you are getting superior services. We have a great reputation for providing same-day emergency tree service. With routine tree assessments and diagnostics, we can prevent some of these emergencies.
Stump Removal and Grinding
We prefer to offer complete tree removal services and as such, you will not be left with an ugly stump on your property. We know that there are companies that will leave a stump and assume that it will rot away. Stumps should be removed right after a tree has become cut down, but most people do not know how to carry out this task. Stump removal is a serious task and takes a lot of time and skill. However, in our case, we have special equipment, which we use.
Stumps are dangerous when left unattended as they can attract pests and other infestations. We have powerful stump grinders, which we will use to grind the stumps. This is one of the most dangerous tasks as the equipment is sharp and can cause serious injuries. We have highly trained professionals who will operate the grinders and complete the task safely. Once we are done, you can plant grass or even trees in the place of the tree stumps.
Tree Pruning
While a number of people seem to confuse tree trimming with pruning, there is a huge difference. Pruning is carried out on young trees and strategic cuts are made so as to influence the growth of the trees. With our qualified arborists, we will know the right time to trim trees and the best technique to use. Do not let anyone prune your trees unless they have the skills and experience.
Our crews understand the biology of the trees and as such, we will know how to treat each species. Please note that pruning trees, is an essential service, to promote the healthy growth of your trees. However, this will only be useful when you allow qualified experts to do so as not to damage the trees. Only allow certified arborists to handle your trees as pruning is a delicate service.
When To Remove Trees
There are a number of factors that may necessitate tree removal. When you notice any sign that indicates that the trees are posing a threat to people, property or even utility lines, you should call us immediately. If the trees are dead or dying or need to clear an area for development, we are your local tree removal company. Always ensure that tree removal is handled by qualified experts.
There are so many dangers of failing to remove trees when they need to be. When a tree is decaying, some limbs may start falling and damaging roofs and other structures. If there are people walking by, or vehicles, then they will also be at risk. It is best to call us to take a look at your damaged trees and we will advise you on the best cause of action to take.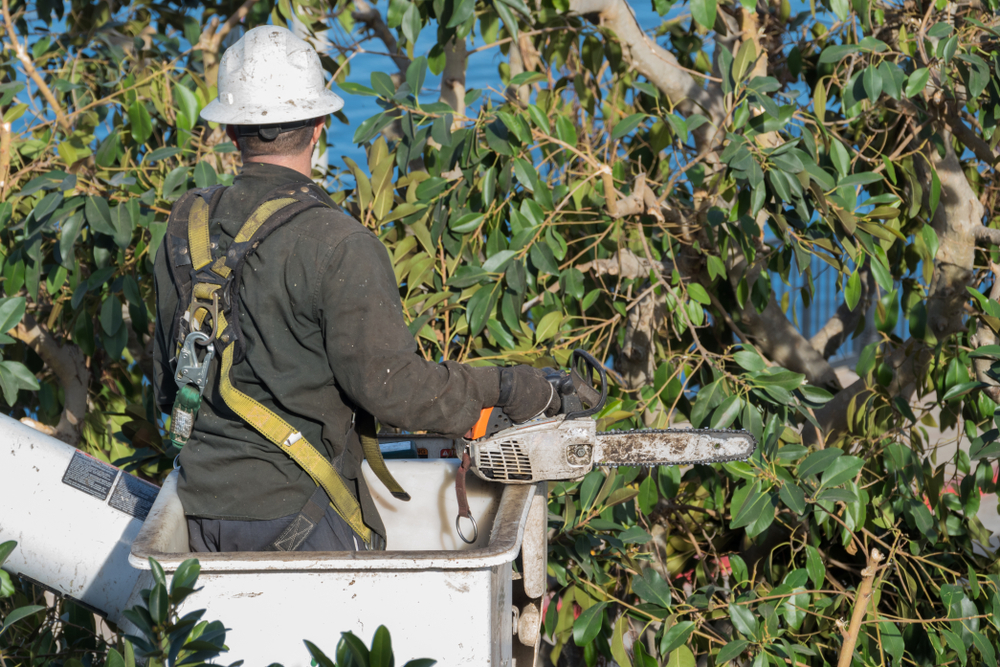 Why We Stand Out
There are so many tree removal companies in Miramar and at times it is hard to tell the difference. We are ranked as the leaders and have a great reputation that we intend to preserve through the years. All our contractors are licensed, insured and bonded. We will put the highest safety measures in place and we are dedicated to providing the best services, without fail. We have invested in the latest and advanced equipment and this allows us to provide safe and reliable services, at affordable rates.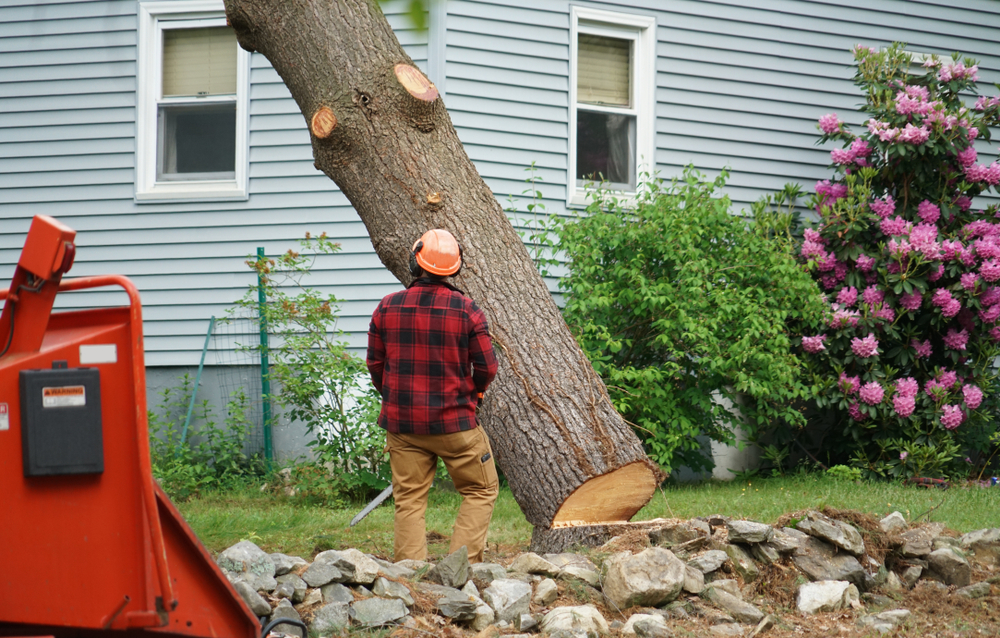 Get Your Quote Now!
If you are looking for professional tree service experts in Miramar, you are in the right place. We have the experience, skills and the right equipment for the work. We are committed to customer satisfaction and we strive to provide top quality service. Talk to us today and get a free quote, while scheduling an appointment.
Miramar is a city in Broward County, Florida, United States. As of the 2010 census, the population was 122,041. Miramar is a part of the Miami-Fort Lauderdale-Hollywood media market, which is the twelfth largest radio market[19] and the seventeenth largest television market in the United States. Allowing Miramar Florida to provide quality service all over the area.
Driving Directions from Broward College to Miramar Tree Service: Head west on Pines Blvd toward NW 76th Ave then turn left onto S University Dr and turn right to stay on S University Dr. Turn left to stay on S University Dr and turn right onto Pembroke Rd then turn left to stay on Pembroke Rd and turn right onto State Hwy 824/Pembroke Rd. Turn left and another turn left then turn right and turn left toward Hiatus Rd then turn right toward Hiatus Rd. Turn left onto Hiatus Rd and turn right onto Red Rd then turn left onto SW 118th Ave and turn right onto SW 26th Ct. Turn right onto SW 118th Ln and you will find Miramar Tree Service will be on the right side.
Driving Directions from Miami International Airport to Miramar Tree Service: Head east then turn right and continue onto Miad Cir then continue onto NW 21st St and turn left then turn left onto NW 37th Ave. Turn right onto NW 28th St then turn left onto NW S River Dr and slight left onto NW 36th St. Turn right before Pollo Tropical and turn right onto Coolidge Dr then turn left onto S Royal Poinciana Blvd. Turn right onto East Dr and turn left onto US-27 S/E Okeechobee Rd then turn right onto FL-823 N/W 4th Ave/Red Rd. Turn right toward FL-823 N/W 4th Ave/NW 57th Ave/Red Rd and turn left onto FL-823 N/W 4th Ave/NW 57th Ave/Red Rd then turn left toward NW 111A/Red Rd. Turn right onto NW 111A/Red Rd and turn left onto SW 118th Ave then turn right onto SW 26th Ct and turn right onto SW 118th Ln you will find Miramar Tree Service will be on the right side.