Tree Removal Miramar
Trees are unique and quite incredible. They have so many benefits that they offer to human beings like purifying the air and improving the atmosphere. However, some trees can be diseased or damaged and can become a safety hazard if not removed immediately.
With all the benefits trees give in mind, you would assume that there is no point in removing trees, right? Sadly, there are instances when you will be forced to cut down a tree that you have treasured for years. Whenever trees become a safety hazard, there is no other alternative than to remove them and this is where we come in.
Local Tree Removal Experts
Tree removal needs to be done with care and precaution. This is a process that entails the use of different tools to cut down parts of the trees. The large branches may fall on property and cause serious damage. The limbs can also end up falling on people, leading to serious injuries. Cutting down trees requires a lot of planning and experience and it is not as easy as it may seem. If you have trees that are dying, call us today and we will remove the trees like the pros we are.
Why Remove Trees
When you plant trees and you watch them as they grow, it can be hard to imagine that you will have to remove the trees, at some point. However, your safety is the top priority and when trees threaten your safety, it is only logical to remove them. When your trees become damaged and start to weaken, you should engage our tree removal services. When you realize that the trees are leaning in one direction and it was growing properly, previously. This is an indication of a damaged tree and it means that the tree is losing its structural balance and fall down.
The roots of the trees are also a good indicator. If they are cracking your foundation, driveway or blocking your sewer lines, tree removal is imperative. The roots of the trees may also be infested and this means that the tree will not hold for long before it tumbles.
Emergency Tree Removal
A tree may fall at any time of the day or night and this can be a huge inconvenience. However, you do not need to worry when this happens because we offer emergency tree removal service. Just give us a call and we will respond promptly. We will offer fast and safe tree removal in case of such emergencies. We do not intend to exploit our clients in their time of need and this is why we offer our services at affordable rates.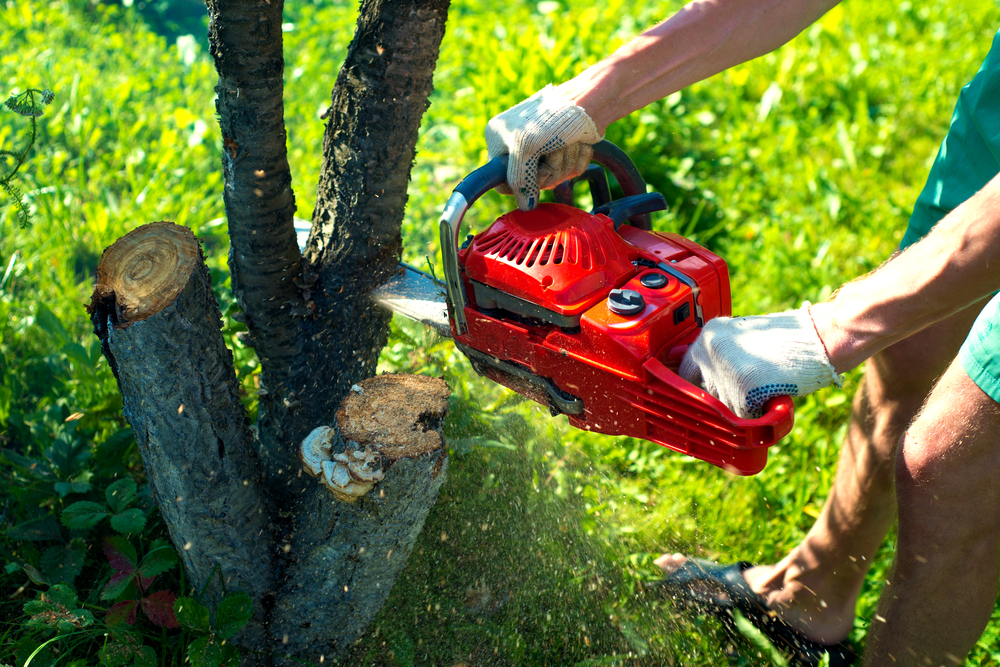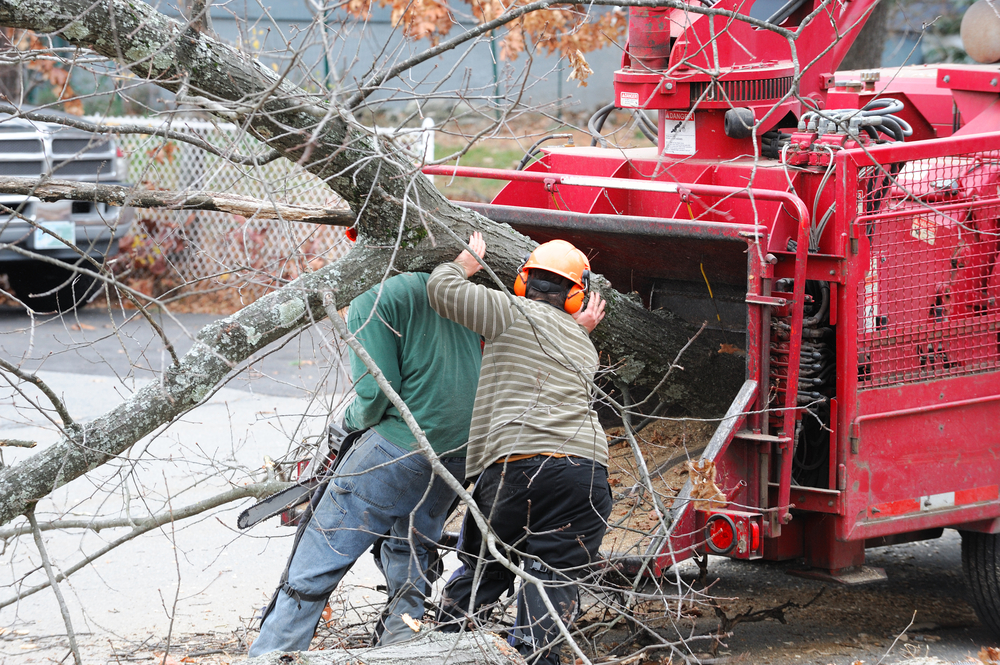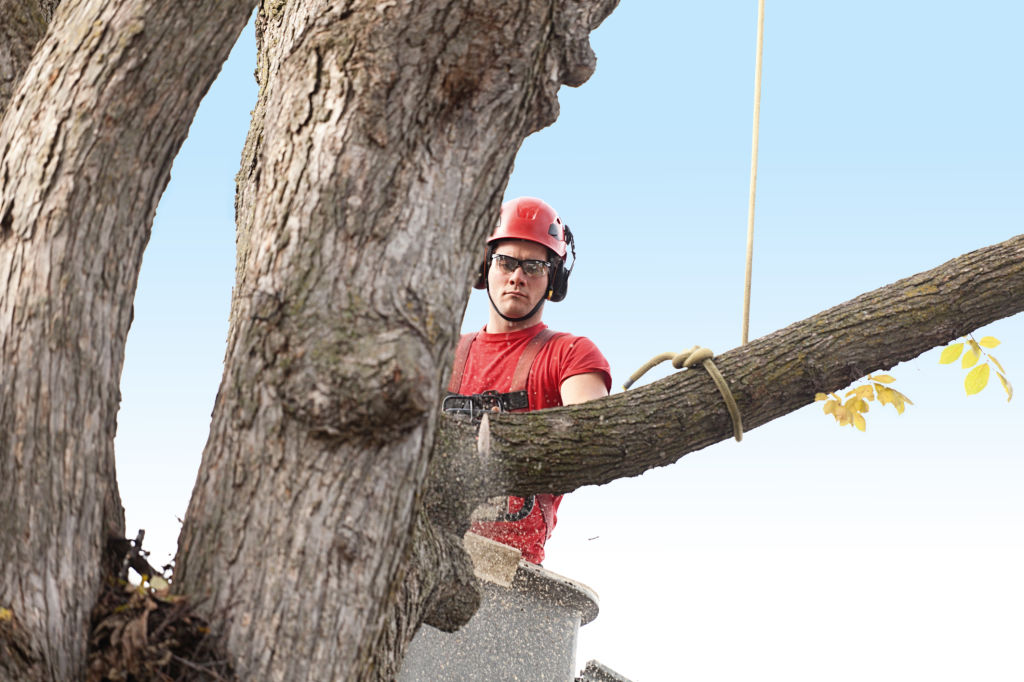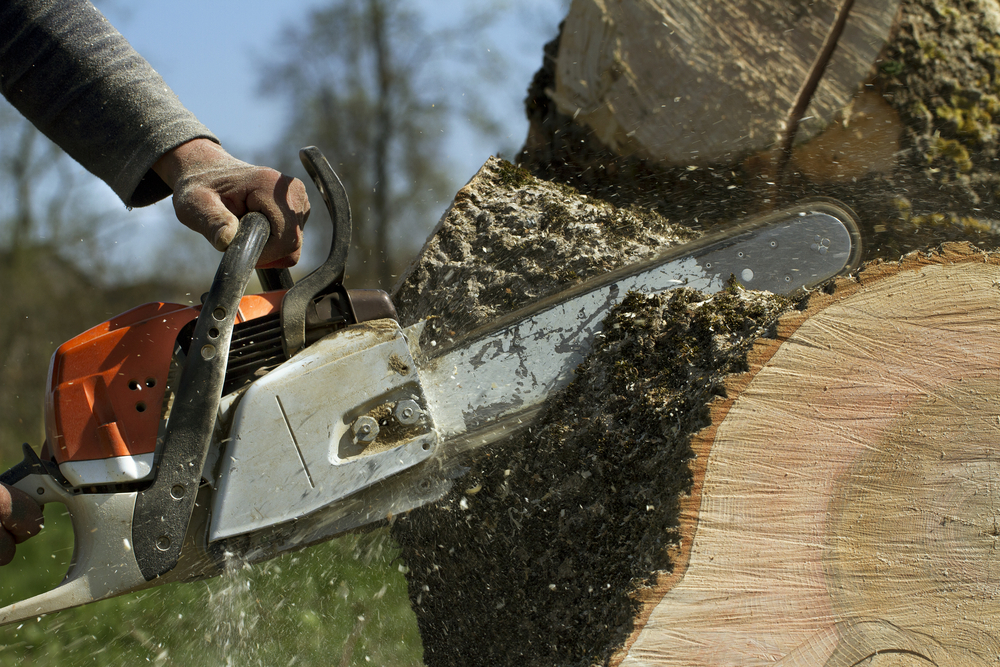 Get Professional Tree Removal in Miramar
If you need to have any of your trees removed, you should ensure that your safety is not compromised. Do not take the risk of hiring unqualified experts or attempting DIY tree removal. We are here to offer professional tree removal services at affordable rates. Book your appointment today and get a free quote for tree removal.